Posture Correcting Tank Top (Men & Women)
Relieves back muscles
Corrects posture and reduces pain
As comfortable as a T-shirt or a tank top
How it works
The Fit Peak T-shirt corrects your posture and relieves your back muscles.
Its tensors act directly on your shoulders and your position to ensure optimal alignment between your spine and neck.
Back pain is soothed and the risk of injury or prolonged pain is reduced.
Slim Your Silhouette
This top is made of 80% Nylon and 20% Spandex designed specifically to help lift and slim your figure.
With this premium design crafted with highly elastic materials to tighten the chest and abdomen, hide curves and create a slimmer, healthier figure.
This slimming shirt has a specific comfort and firming zone that tightens the chest and abdomen while ensuring a comfortable and breathable body.
4 good reasons to choose FIT PEAK™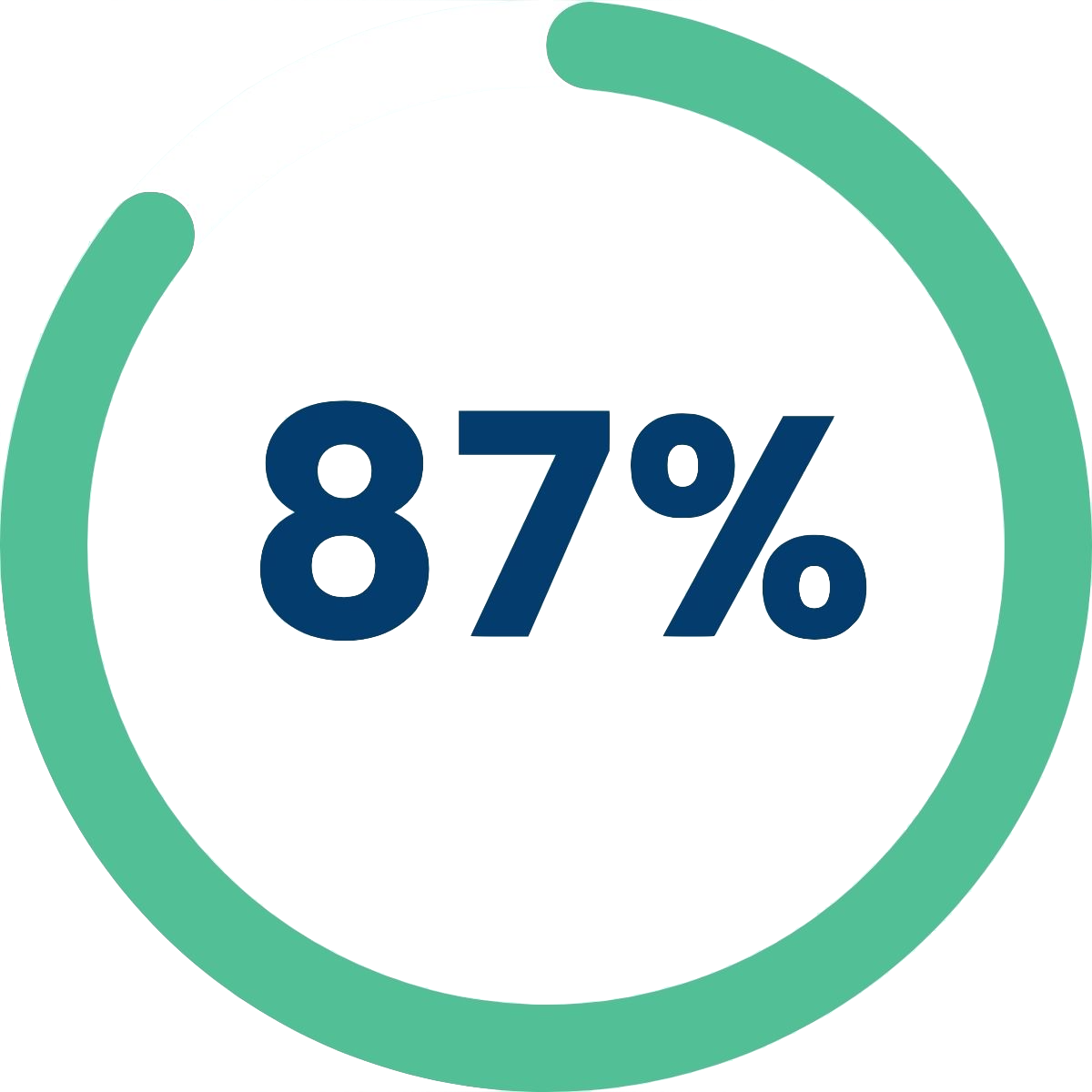 Would recommend FIT PEAK™ to their friends & family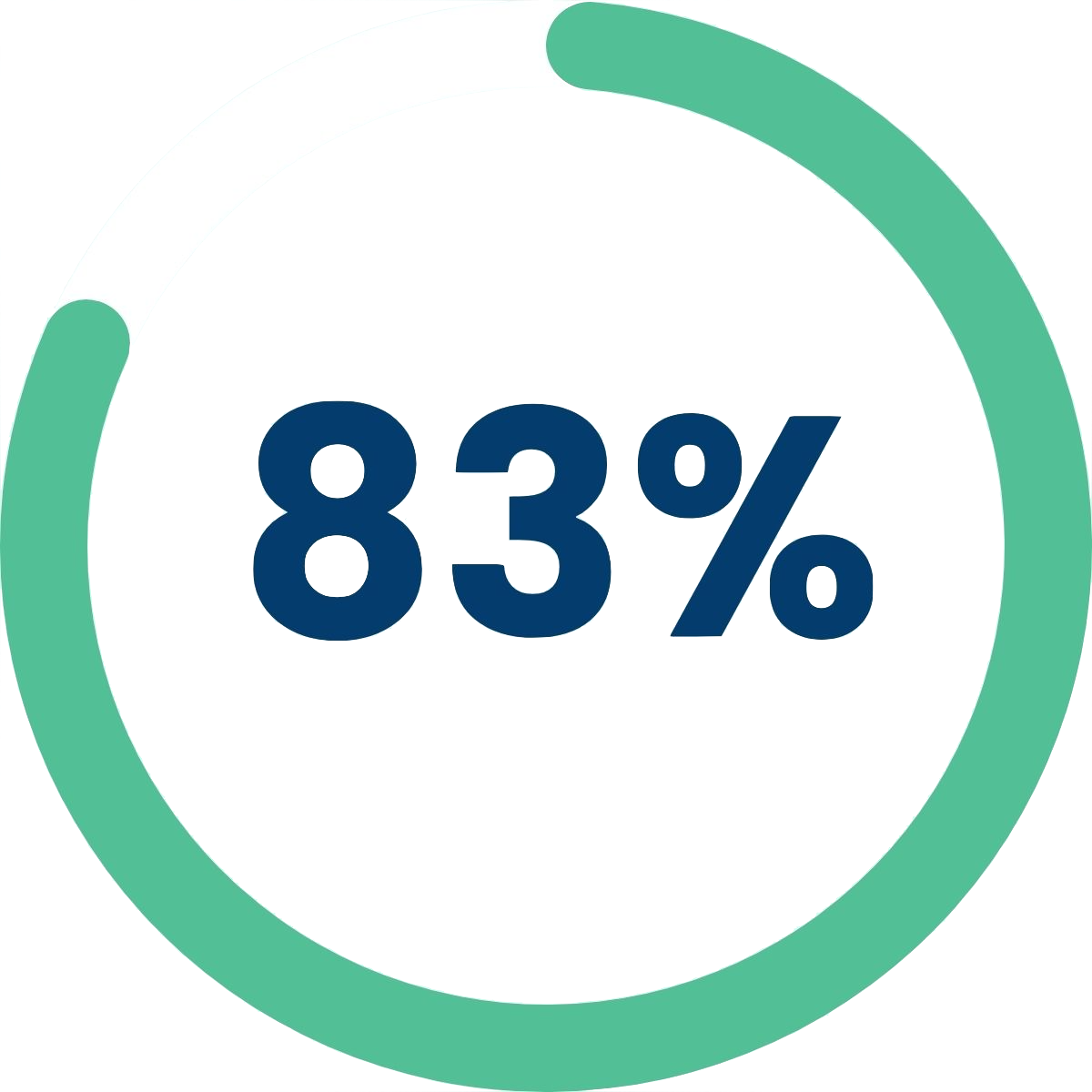 Start feeling the effects in first week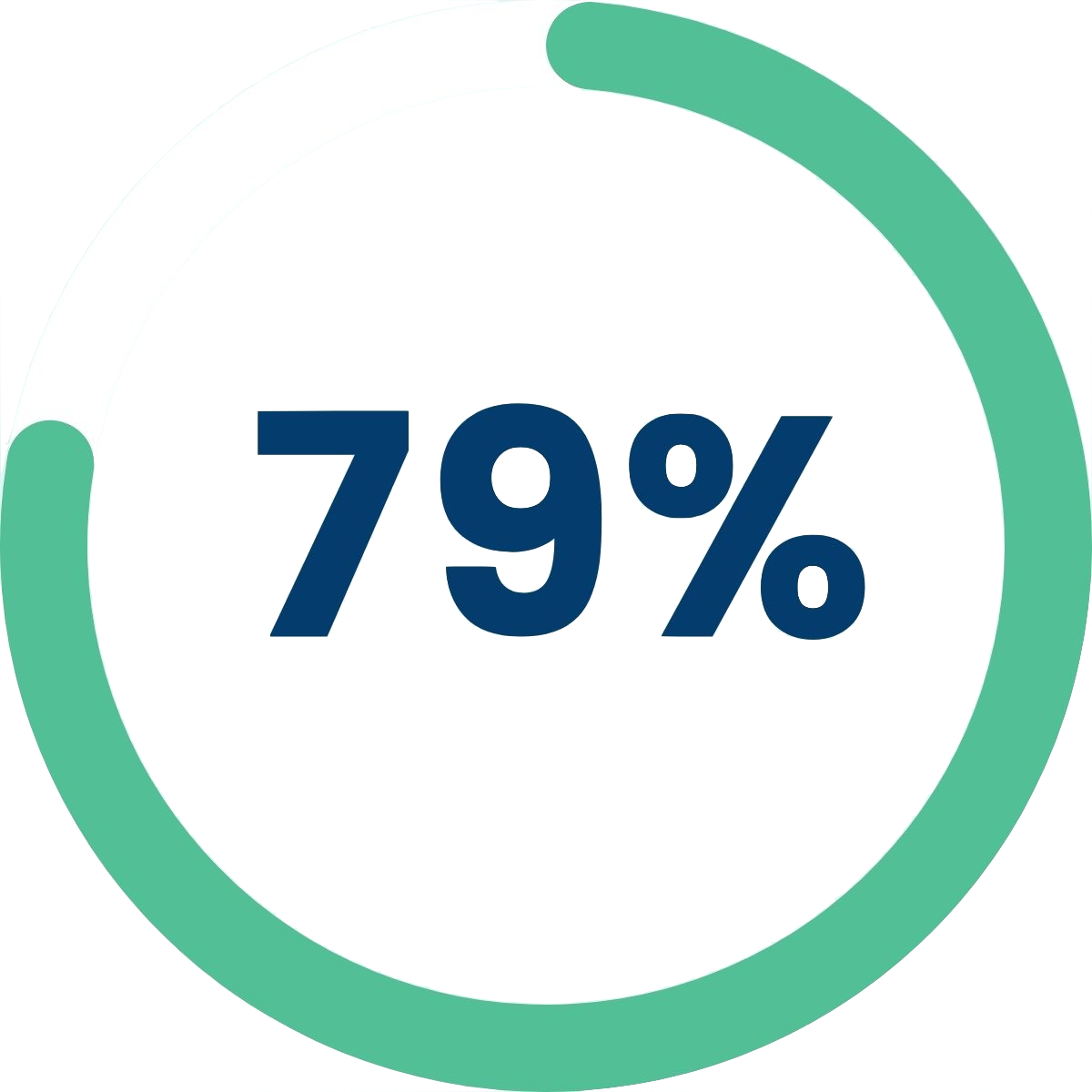 Find that FIT PEAK™ provides effective & fast relief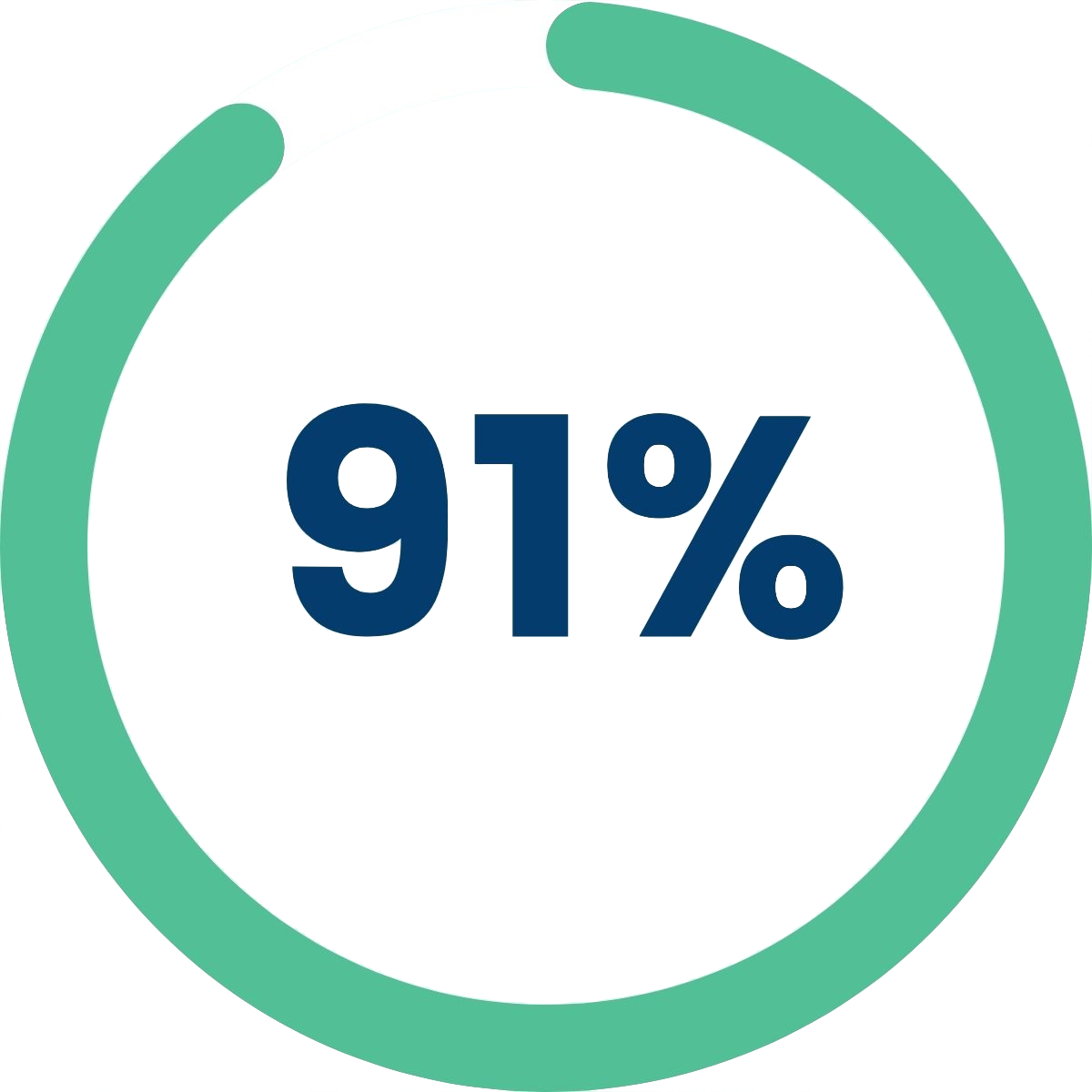 Order at least 2 FIT PEAK™ items within 30 days of first trying them
Bad posture affects your health
The technology of your Fit Peak top will also accelerate blood circulation to create what is called a virtuous circle: the muscles are more oxygenated and evacuate metabolic waste more quickly, the very waste that causes pain.
Benefits:
Reduced fatigue (improved circulation)
Relieves tense muscles
Reduces back pain
Maintaining an upright and correct posture
Refines the silhouette
DISCOVER THE PEAK™ FIT T-SHIRT RISK-FREE!
Try the FIT PEAK™ T-Shirt risk-free for 30 days. If for any reason you decide you're not satisfied, contact our customer service team within 30 days of receiving your order and we'll refund you!